Dua for Parents رَّبِّ ارْحَمْهُمَا كَمَا رَبَّيَانِي صَغِيرًا
Dua for Parents (رَّبِّ ارْحَمْهُمَا كَمَا رَبَّيَانِي صَغِيرًا) - Dua For Mercy for Parents With Translation - Dua for Parents in Urdu - Dua for Parents in English
The translation or meaning of this Dua: "My Lord, enable me to be grateful for Your favor which You have bestowed upon me and upon my parents and to work righteousness of which You will approve and make righteous for me my offspring. Indeed, I have repented to You, and indeed, I am of the Muslims."
O Allah ! I am your slave. Our parents are a blessing for us. Keep them in goood health and forgive their sins and guide them and enter them into jannah. Making dua for our parents is great, but beyond that, we can also show our appreciation for them through other means that they can see and appreciate. Our parents have sacrificed so much to raise us. We can never repay them for their kindness. However, we can do our best to honor them and treat them well.
Allah s.w.t. says in the Quran:
"Your Lord has decreed that you worship none but Him and that you be kind to parents. Whether one or both of them attain old age in your life, say not to them a word of contempt, nor repel them, but address them in terms of honour."
Dua for forgiveness for parents:

رَبَّنَا اغْفِرْ لِي وَلِوَالِدَيَّ وَلِلْمُؤْمِنِينَ يَوْمَ يَقُومُ الْحِسَابُ
Rabbana-ghfirlī wa liwālidayya wa lilmu'minīna yauma yaqūmul-hisāb
Dua for mercy for parents:
رَّبِّ ارْحَمْهُمَا كَمَا رَبَّيَانِي صَغِيرًا
Rabbi irhamhuma kama rabbayanee sagheera
Dua for forgiveness for parents and guests:
رَّبِّ اغْفِرْ لِي وَلِوَالِدَيَّ وَلِمَن دَخَلَ بَيْتِيَ مُؤْمِنًا وَلِلْمُؤْمِنِينَ وَٱلْمُؤْمِنَٰتِ
Rabbana-ghfirlī wa liwālidayya wa liman dakhola baytī mu'minan wa-lilmu'minīna wal-mu'mināt
Dua to increase blessings for parents and instill gratefulness:
رَبِّ أَوْزِعْنِي أَنْ أَشْكُرَ نِعْمَتَكَ الَّتِي أَنْعَمْتَ عَلَيَّ وَعَلَىٰ وَالِدَيَّ وَأَنْ أَعْمَلَ صَالِحًا تَرْضَاهُ وَأَدْخِلْنِي بِرَحْمَتِكَ فِي عِبَادِكَ الصَّالِحِينَ
Rabbi awzi'nī an asykura ni'matikal-latī an'amta 'alayya wa 'ala wālidayya wa an a'mala salihan tardhāhu wa adkhilnī birahmatika fī 'ibādikas-soliheen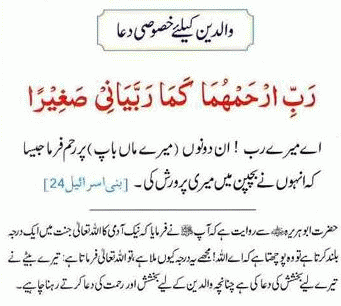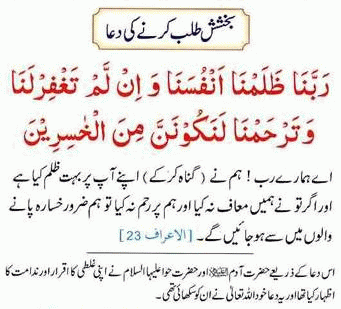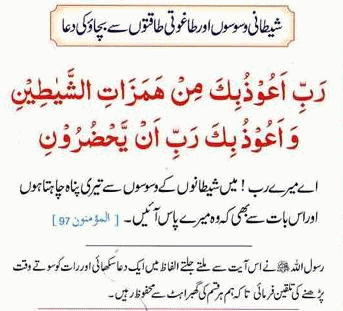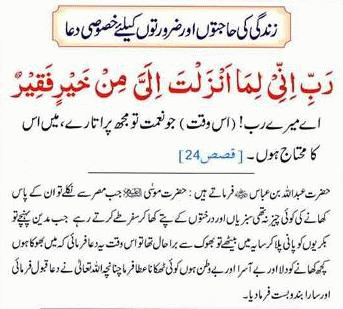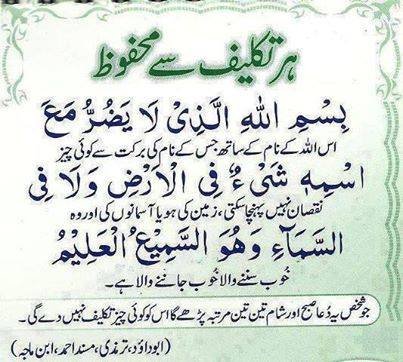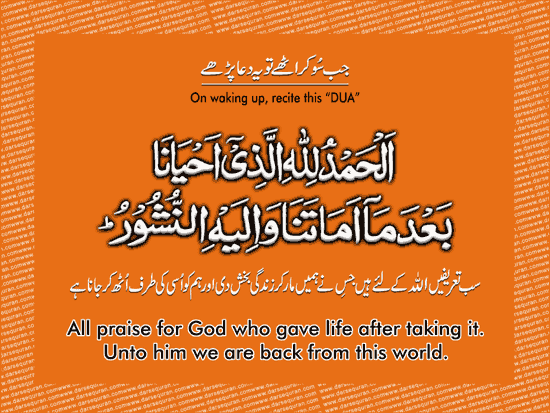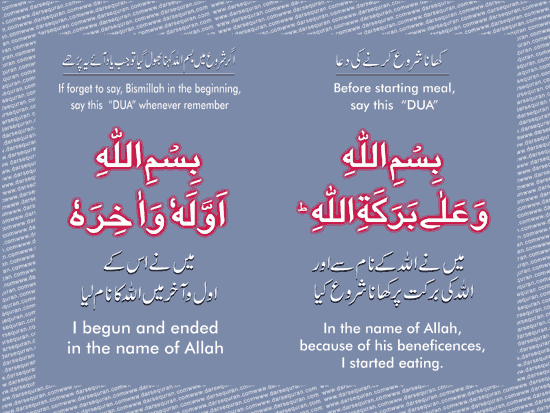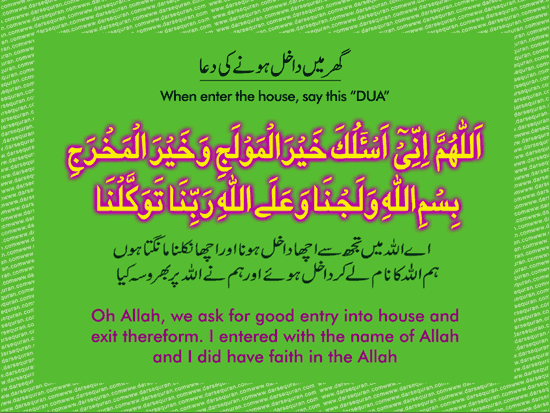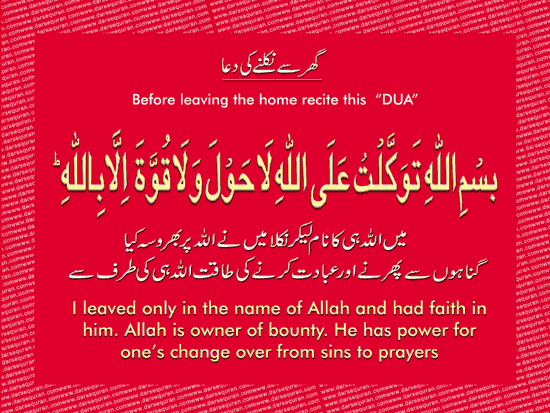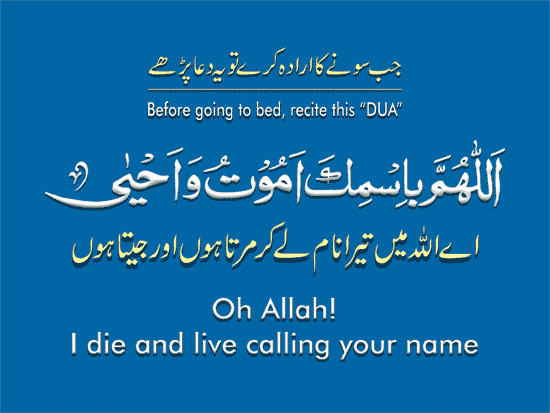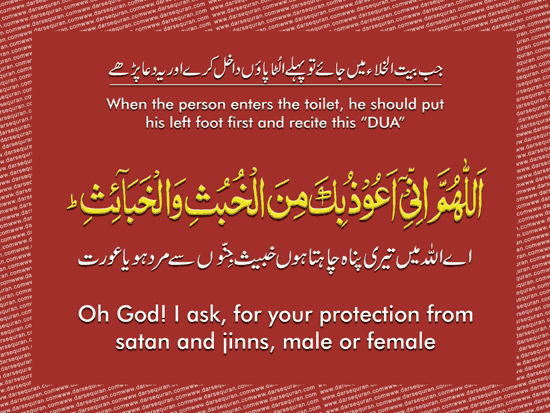 The beauty of parental love is that it's the only form of love that is truly selfless, unconditional and forgiving. We have to earn love from the rest of the world. It is impossible for a child to fully reciprocate the love we were shown back to our parents. Understanding that this can never fully be repaid shouldn't stop us from trying though. One of the best repayments we can make is to honor them daily by including them in our duas. Also, it's important for us to understand that as children we are a form of sadaqah jariyah (continuing charity) for our parents.
Whenever you remember to exercise good judgement, act with good adab (etiquette), or be of service to others our parents will be on the receiving end of the blessings for what they have instilled in us. This is the mercy of Allah subhanahu wa ta'ala. Inshallah by the end of this article you will have uncovered some beautiful duas from the Qur'an you can recite daily asking for parents good health, a dua for parents happiness and to live a long life.
DUA FOR YOUR PARENTS (HEALTH, HAPPINESS, AND LONG LIFE)
DUA FOR PARENTS FORGIVENESS
QUALITY DUA FOR GOOD LIFE
DUA FOR PARENTS HEALTH AND LONG LIFE
BE NICE TO YOUR PARENTS WHILE THEY ARE AROUND